Queues are everywhere.
They are an important part of any customer service desk. While we cannot deny their existence, we sure can make the hole process more convenient for both the parties by using good queue management tools like . In this article, we are going to talk about why a business should choose virtual queuing over traditional linear (physical) queuing systems and how they can use such digital queue management systems to transform their customer service for good.
Approx 7 minutes read Go to case studies
Why go digital, virtual and mobile - the way?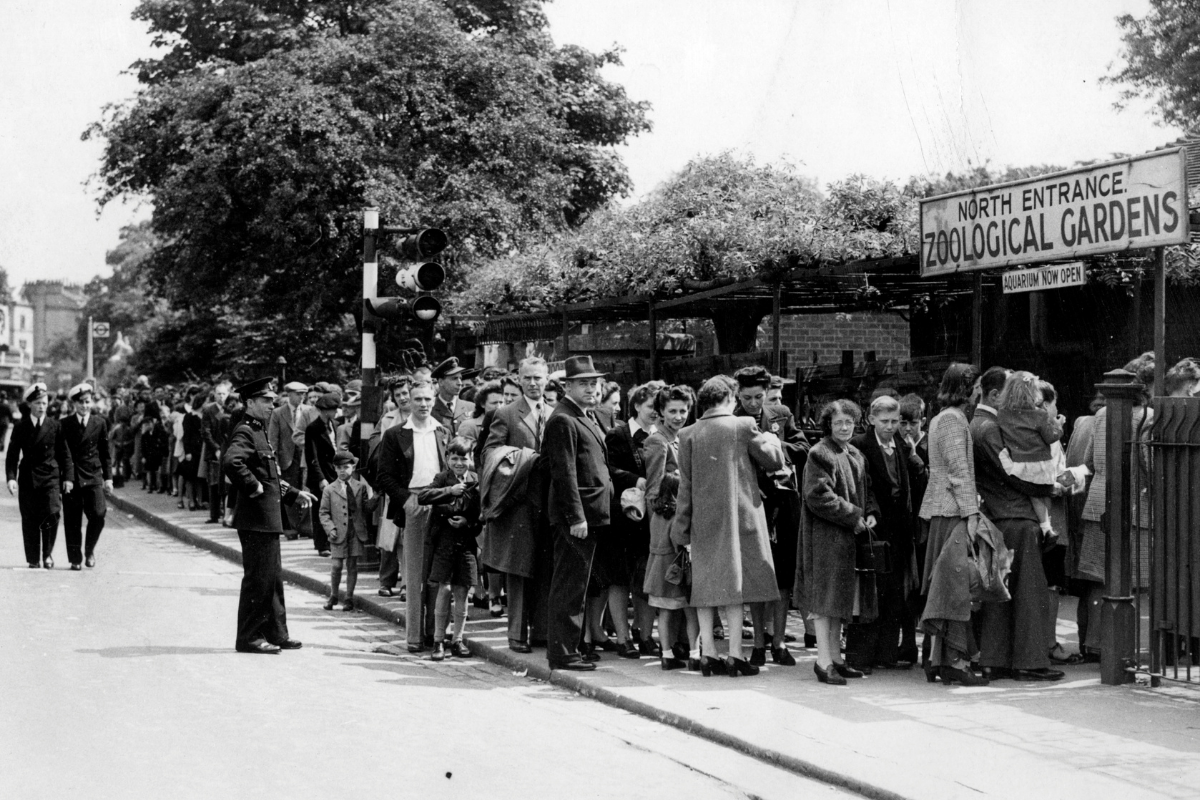 Actual solution to a real problem
No one likes to be stuck in a slow moving queue. According to a survey [1] by Consumer Reports National Research Center, long wait and having to go through many steps to get any service are the key reasons that make customers frustrated and walk away. A good queue management system like provides a sustainable solution to many aspects of building customer engagement, customer satisfaction and letting voice of customer be heard. Read more
When using , your customers are informed of their expected place in the queue before taking the ticket. Once they have a ticket to the queue, they are regularly updated about their current position in the queue and an estimated wait duration before it is their turn to get customer service. Plus, they can voice their concerns and needs beforehand, letting the staff prepare for quality customer service. The longer our system is used to manage queuing, the better you can estimate wait durations and predict customer flow.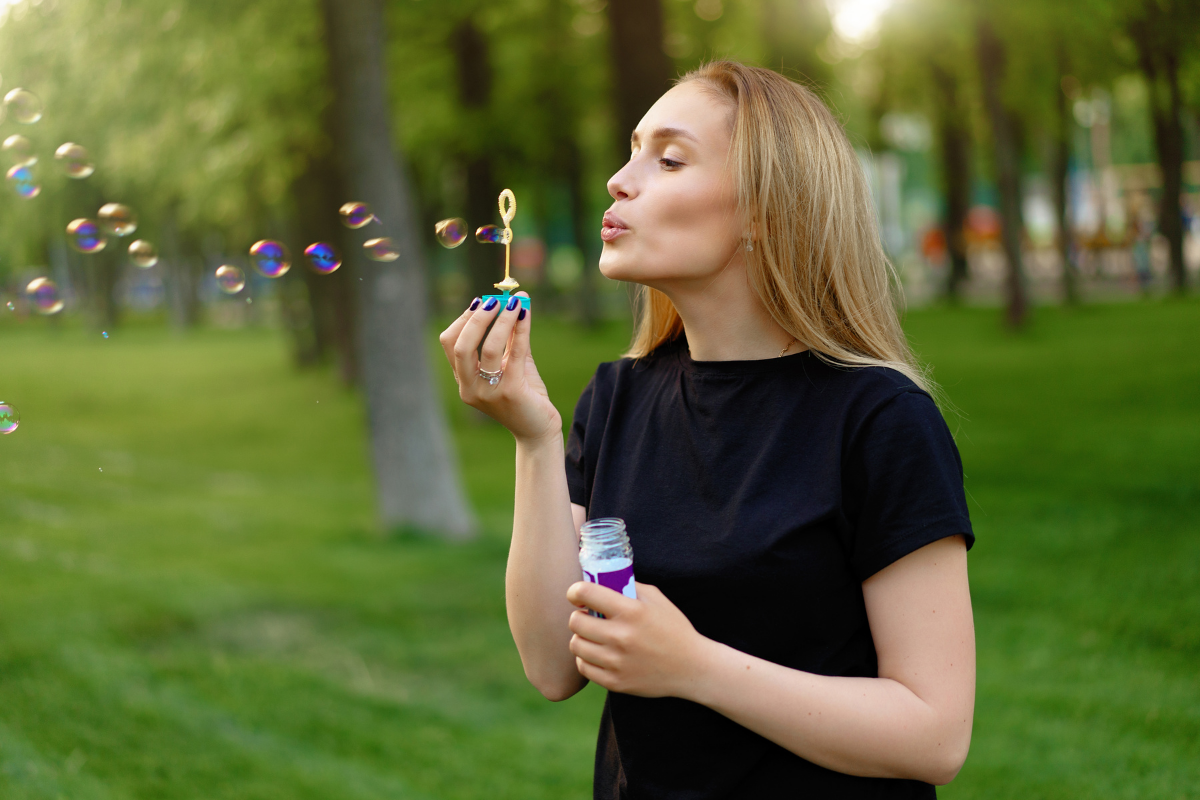 Make it easier for your customer
One reason for customers being frustrated at customer service is the number of steps, and difficulty of finding relevant information about the service process [1]. With you walk your customer through automated steps on their way to your desk. It offers your business information on the profile, real time information about the current queuing situation at your premises and gives your customers the freedom to join the queue from wherever they are using their own devices. After the service process they can send their feedback with one click.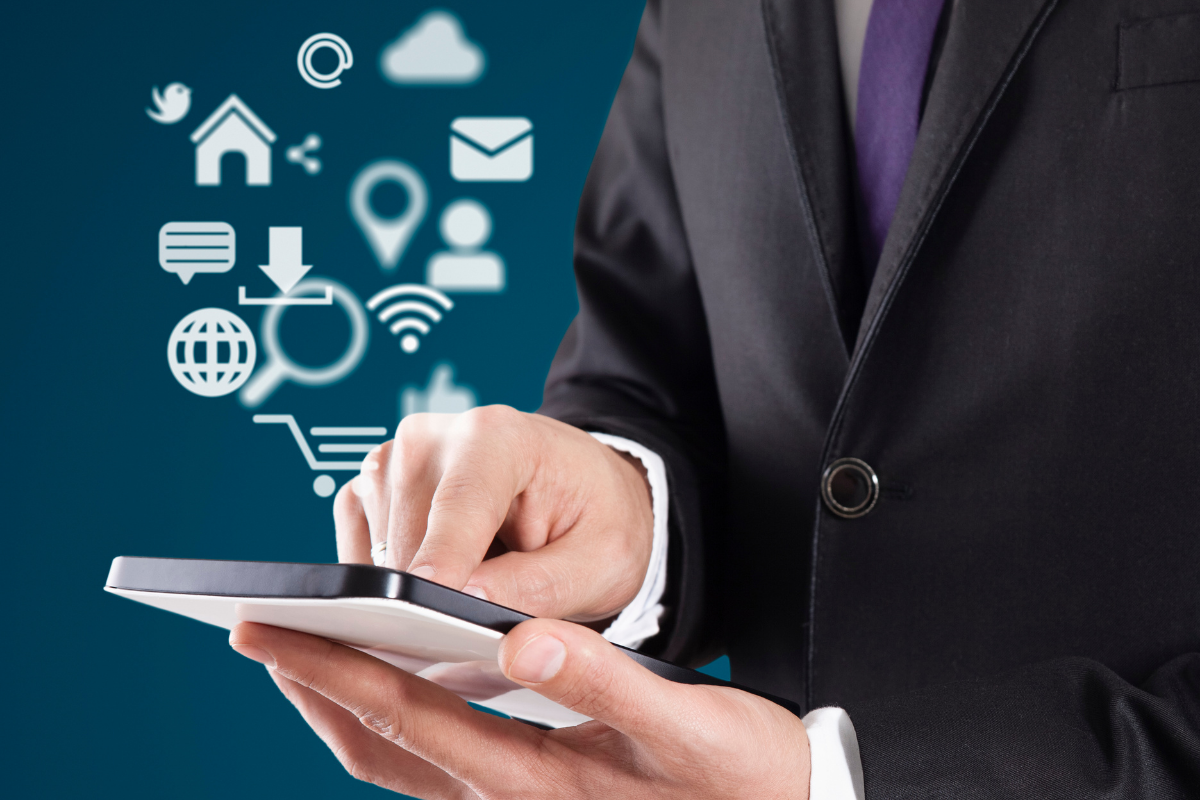 Be there for the customer from the start
Already in 2018, 58% of Customer Journeys started in digital environments, such as websites, social media and apps [7]. Today's customers are smart, connected and well informed. Their first impressions of a brand depend on the website, apps and available support channels. A business that values their customer's time and ensures fast, secure and personalized service is valued more. According to Verint ForeSee, combination of personal and digital solutions are the future of customer service in 2030 [6]. Hence, it makes sense to be available on the digital channels where customers are already looking for the initial contact.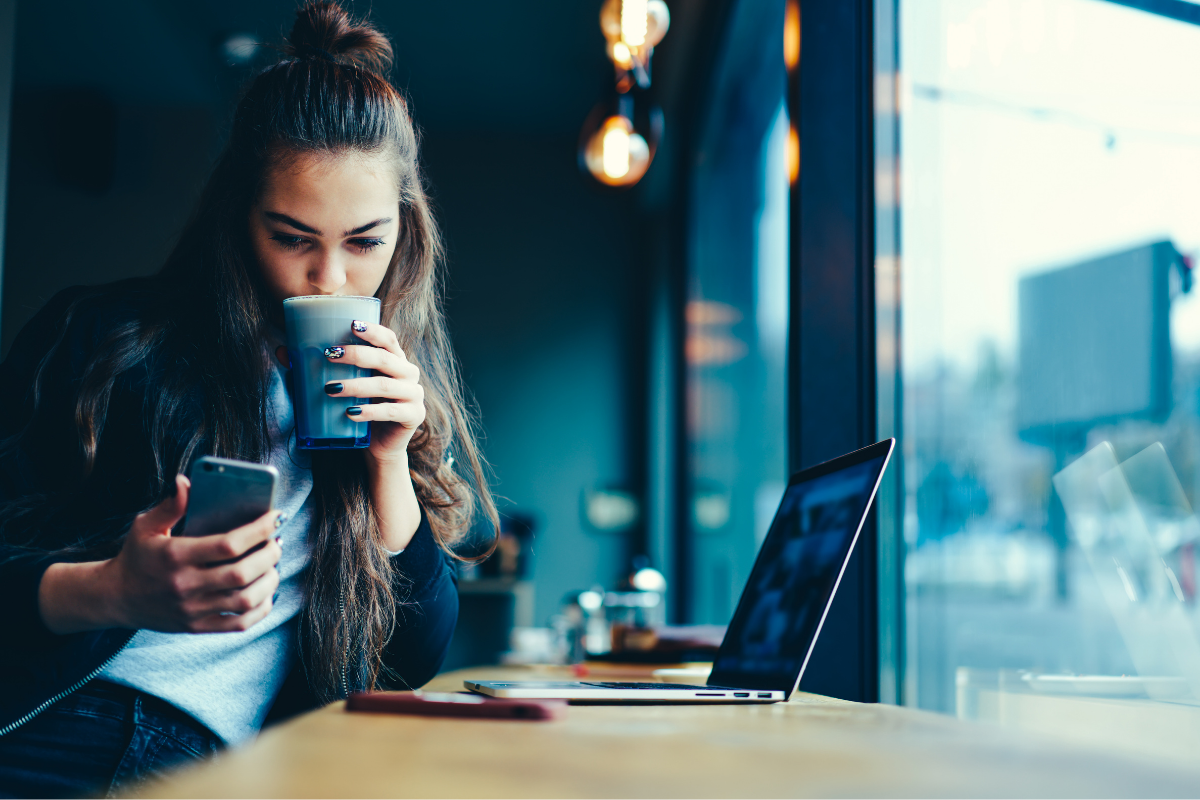 Reduce perceived waiting time, build customer satisfaction
The reality of the customer satisfaction is built on the perception of how long it took and how well it was managed. According to a recent research from 2020 [2], the waiting time before customer service plays a crucial role in building customer satisfaction. It is important for any business to use tools that help reduce both, actual and perceived waiting time for the customer. does this by giving people possibility to join and be a part of the queue remotely. The real time notifications keep them updated about their place in the queue. This gives them full control over their waiting time and helps them plan their visit at their own convenience.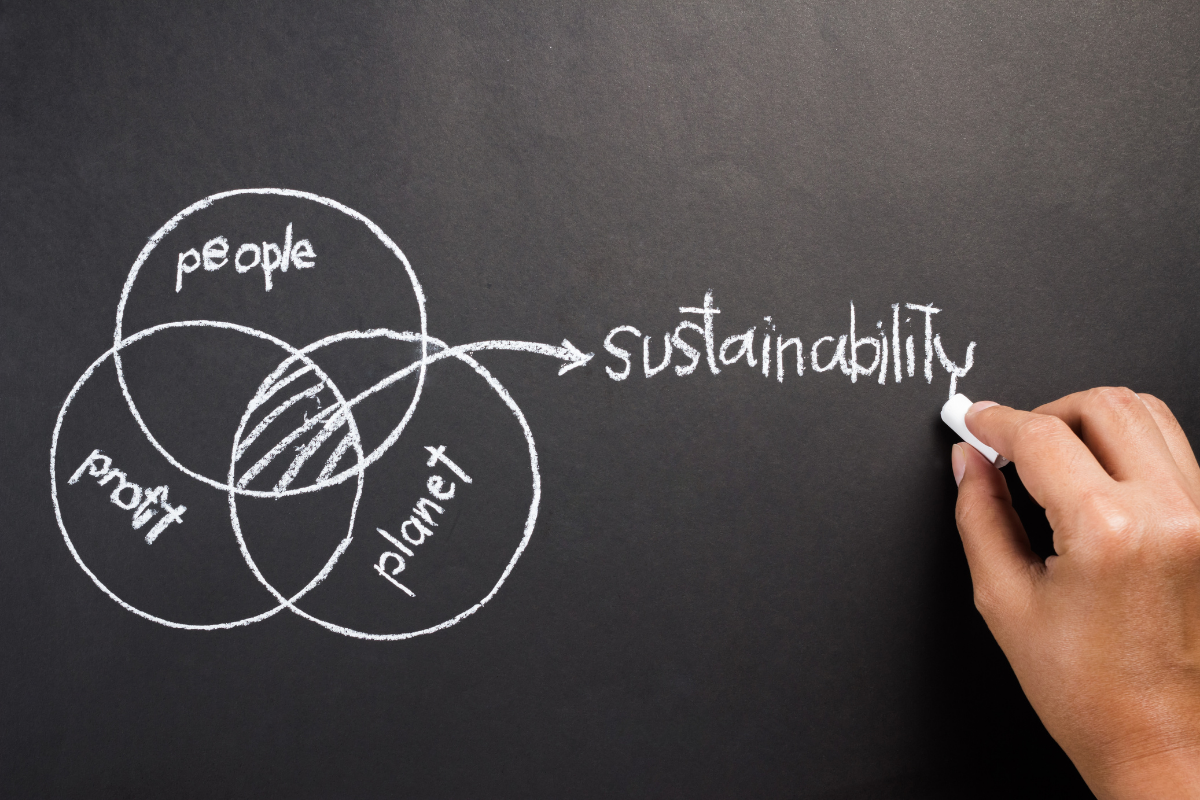 Build sustainable future of Queue management
Queue management systems have become prevalent especially due to constant changes brought by 2020 regulations. Qtip.Me and Jonoon.fi stand out because they make sure that the restrictions related to customer presence can be followed, the software is improved and updated regularly, and new features introduced without the requirement of making changes or new investments in existing queue management infrastructure or hardware. All of this happens online, via SaaS. This way, the business can always get the recent updates and new features to serve their customers by updating the app or their subscription plan. The Global Queue Management Sector [4] and Telecom Sector [5] are both estimated to grow due to the requirements of new normal. Codemender's solution (Qtip.Me, Jonoon.fi) works at the intersection of these two markets, as a virtual queue management system and a mobile app for customer service.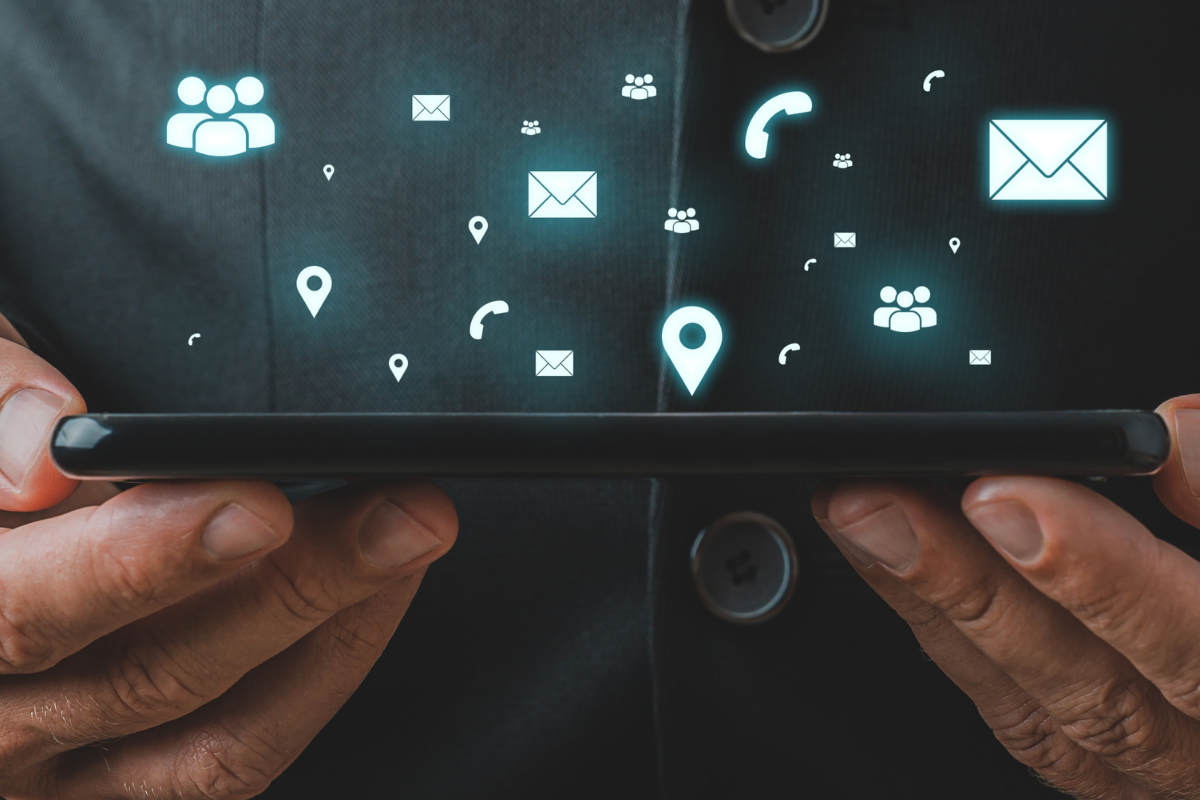 Building the future of customer service
According to Verint ForeSee's summary of their research on the prospects of Customer Service in 2030, from year 2017 [6], it summarizes the needs of approximately 36,000 customer-consumers from 18 different countries in terms of the future of customer service. The report states that we are finding a balance between personal and digital, and we at Codemenders understand that we need to utilize data, Voice of Customer and automated technological solutions to build that connection. The report explored consumer's takes on top of customer service also technology and data. We also agree on getting the balance right. The challenge lies in the people's demands and requirements of the human centric aspect of customer service. Read more
The need for being heard as an individual customer is not going to disappear in automatization, and online self-service cannot solve all problems. The report shows that despite all new digital channels 76% want human contact to remain as part of customer service and 83% of find companies securing their personal information important and still having tailored service. We are confident Qtip.Me and Jonoon.fi answer these demands. They are versatile, scalable, customizable solutions, where the customer is acknowledged at every part of the customer service process. Our case studies, which you can find at the end of this page, prove results in improvement of Customer Experience as well as Customer Flow, number of content customers served, less time wasted waiting.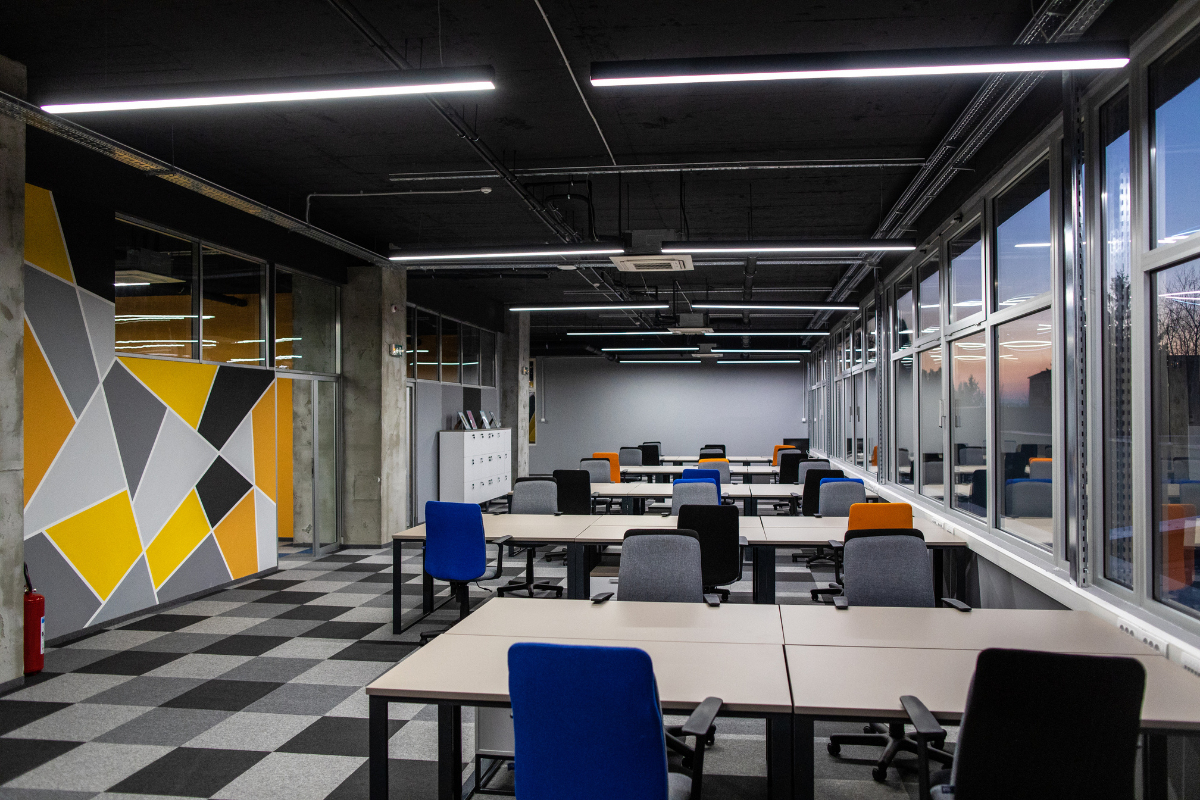 Optimize use of space
Not a single square meter of your space is needed for setting up a ticket dispensing equipment and a waiting area, both of which would also require additional maintenance. is 100% digital with all its components running in the cloud. You can access the service on devices you already have. However, if your business needs paper tickets - don't worry, we've got your back. We support walk-in kiosks which have the option to print paper tickets.
Adaptive to the new normal
In early 2020, a research [3] by Aalto University of Applied Sciences showed that public waiting rooms and public venues are one of the most common areas causing spread of infections due to close proximity. comes equipped with support for Virtual queuing and Appointment reservation module that help make social distancing possible at locations where risks add up - by cutting down on unnecessary interactions without reducing the customer's needs being met. Read more
The Appointment module helps to ensure customer service continuity during challenging times. For example, when you cannot keep your walk-in queues open or you cannot have more than certain number customers within your business premises because of local regulations, you can switch from normal queuing mode to appointment reservation mode and start serving your customers only by pre-reserved time slots. Based on your actual needs, it is possible to use both, normal queuing and appointment reservation mode at the same time. Your customers would be able to find you through our service, no matter how it is conducted.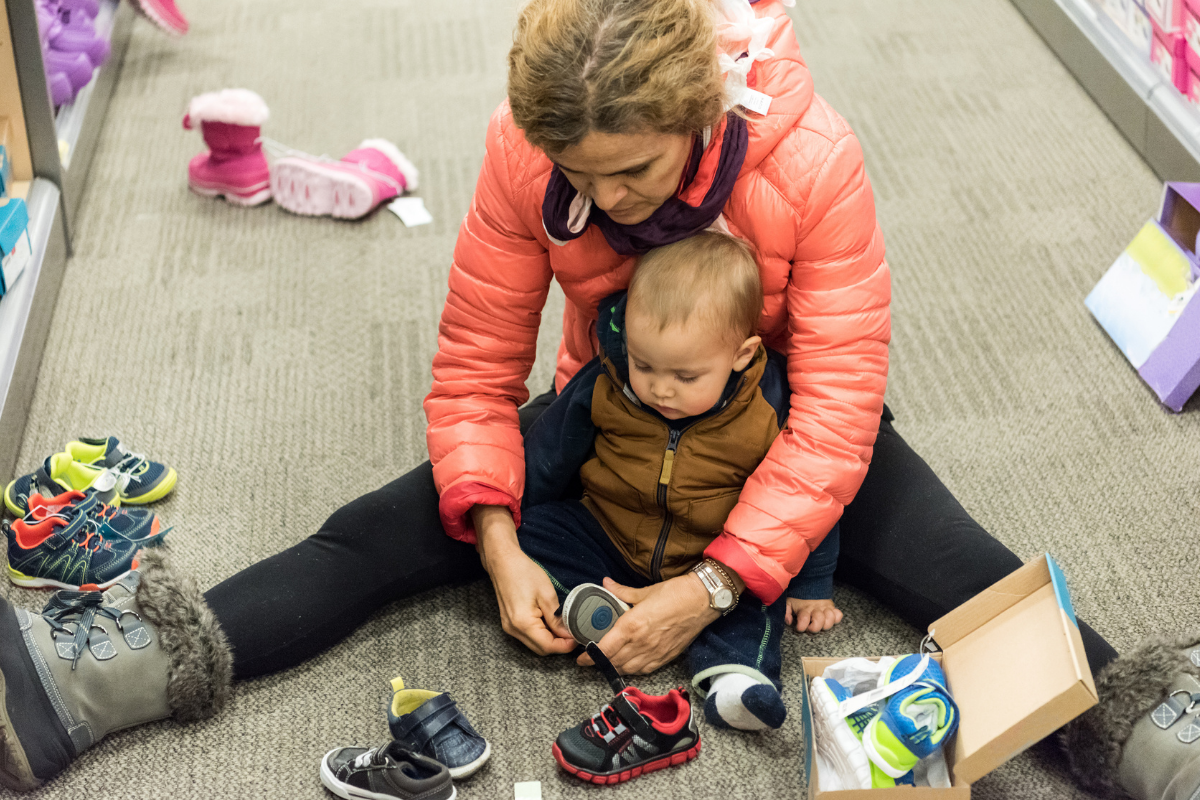 Know your customers and their needs beforehand
Using a digital channel for queue management means you have an opportunity to know your customers and their customer service requirements even before they are at your store. has tools that help you identify your customers by name, phone number or email address and also ask them service specific questions that help your staff to prepare for a better customer service. The customer can later choose to remove their personal data after they have been served and during the feedback process.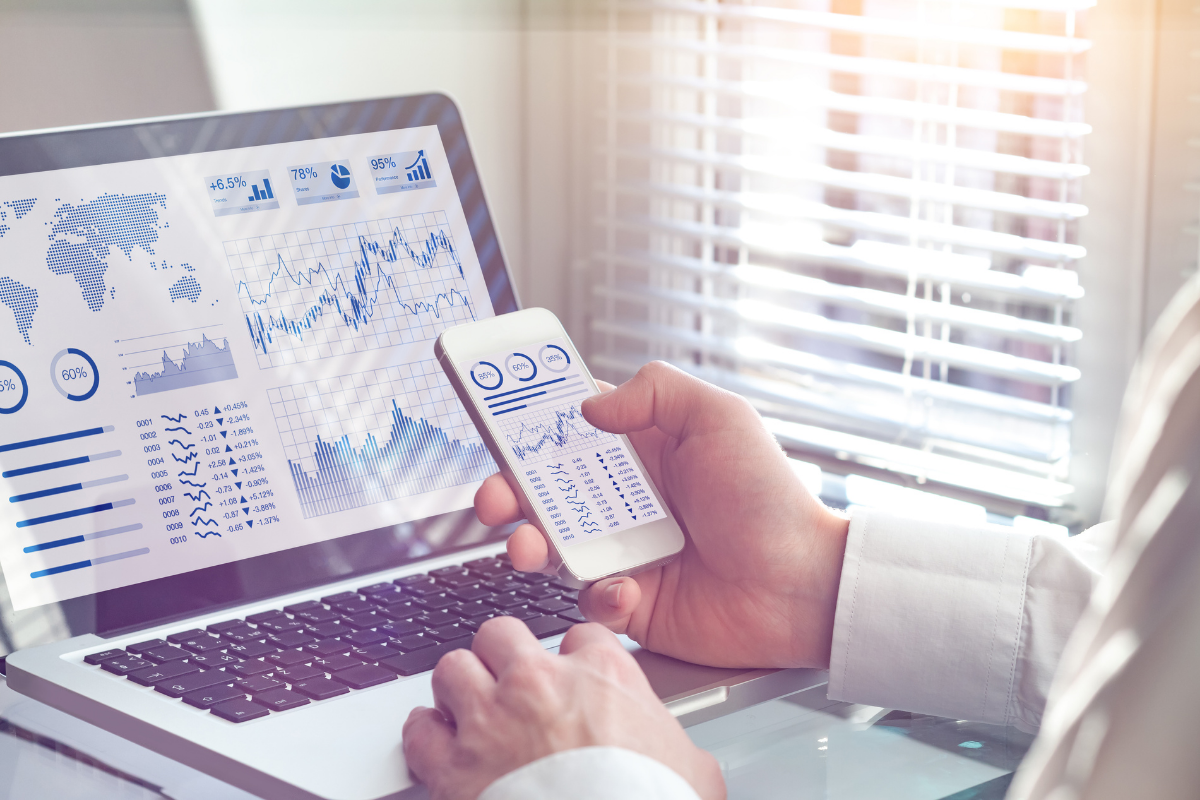 Real-time data to solve real time problems
A digital queue management system helps you visualize your customer service statistics, identify risks and bottlenecks in real time and solve them before they could cause latency in customer service. Plus, it helps you to automate data gathering for solution tracking, create KPIs and identify cause-and-effect based behavior among your customers.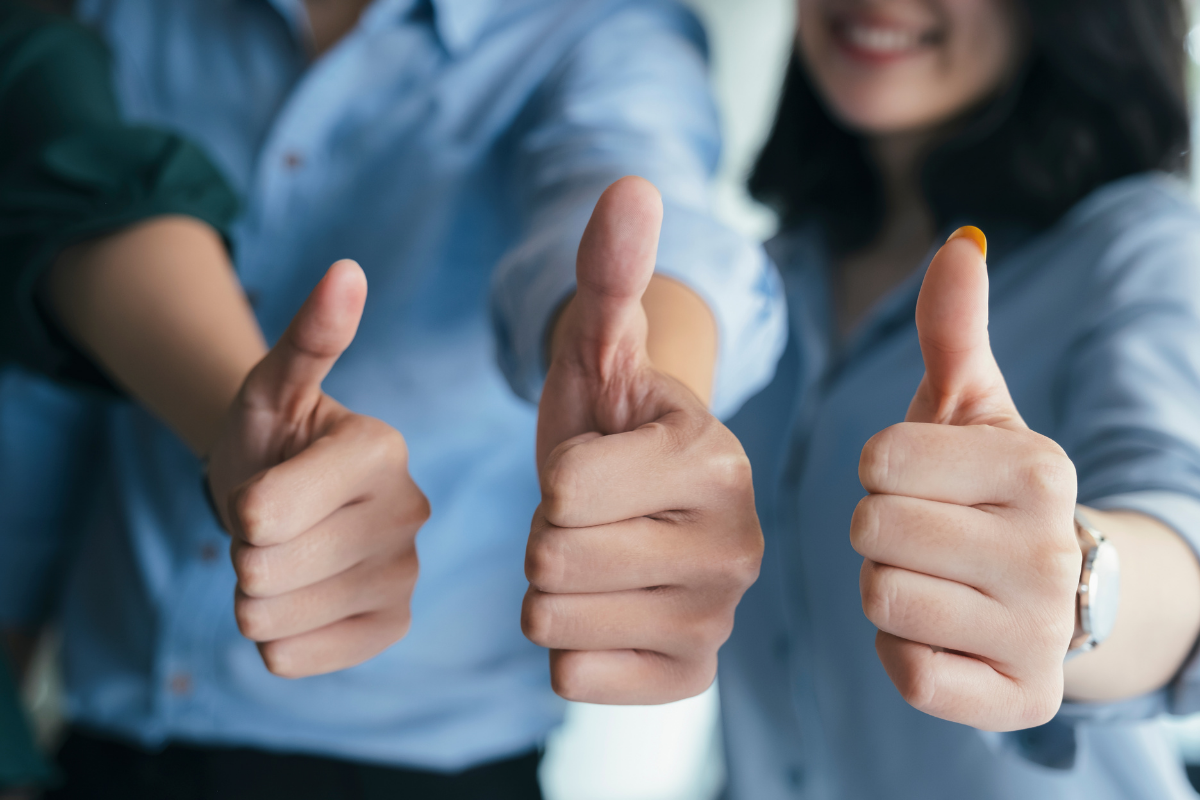 Automatic, integrated feedback
One of the great benefits of a digital queue management system over traditional systems is that it triggers automated feedback requests to your customers as soon as they have been served. also allows your staff to customize feedback by adding a short survey to the request. This helps in gathering the Voice of Customer (VoC) and helps to reduce the gap between customer's expectation and their actual experience with your brand. Receiving constant, automated feedback on which to improve your customer flow upon, also boosts your staff productivity, of which you can read about in our case-studies.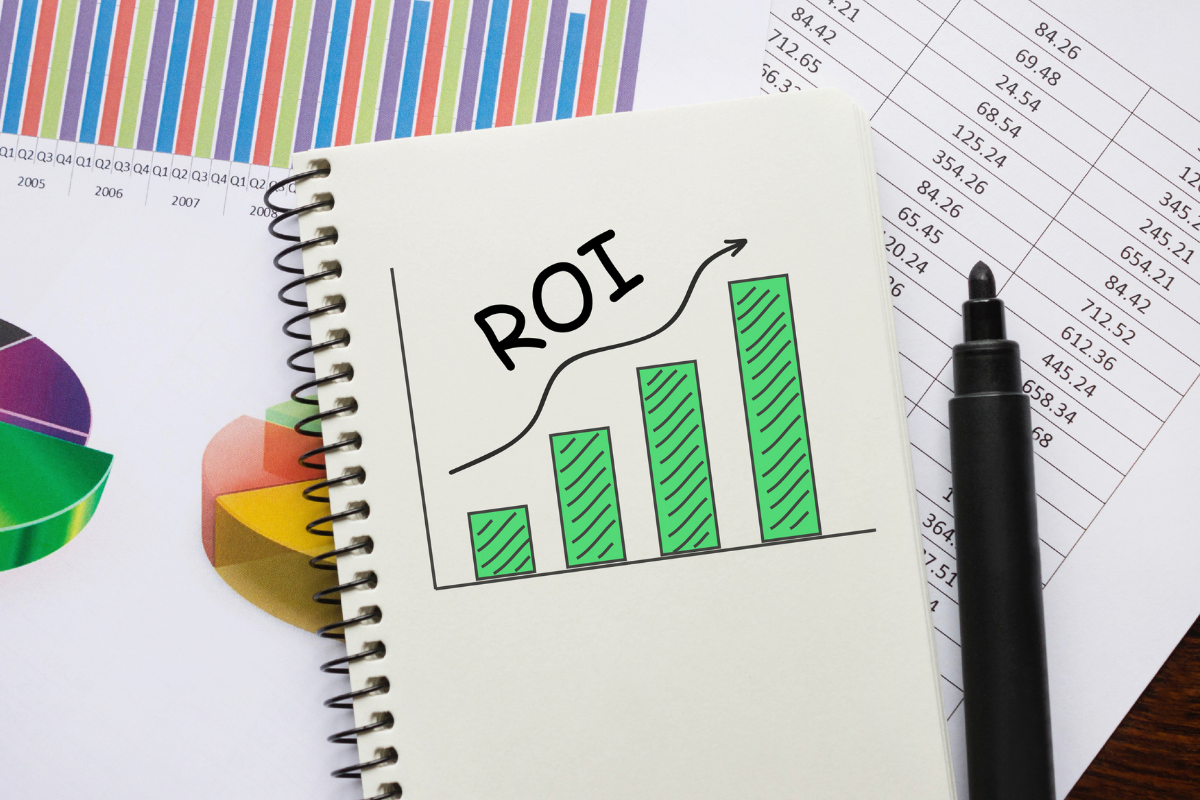 Higher return on investment, reduced operational costs
In a nutshell, a digital queuing system helps a business to eliminate long queues, improve customer handling process, reduce waiting times and deliver a great customer service experience. Plus you get to enjoy the perks of having more satisfied, happier, engaged and brand loyal customers. Your staff is more efficient because they can focus on providing customer service and leave queue management to professional solutions like . Read more
An online system like ours, results in improving the productivity and increasing the customer satisfaction - which in itself results in huge savings at various levels and also in long term. You are easily able to compare two different stores (or customer service premises) and re-distribute the workforce based on the actual requirements of every store. also helps your office go paperless and save money by cutting down on unnecessary equipments or services that are required to support a huge waiting room infrastructure.
adds more value to your customer service operations by being a
one-stop solution
for managing queues, engaging with customers pre and post customer service, automating the feedback process and getting real time statistics related to queuing and staff productivity. We offer a
30-day free trial
trial, which can be extended for upto 90-days without any payment obligation.
Let's build the future of your customer service together.
---
Case studies - results of using